Cindy Myers, Agent and Cierra Clairday, Admin Assistant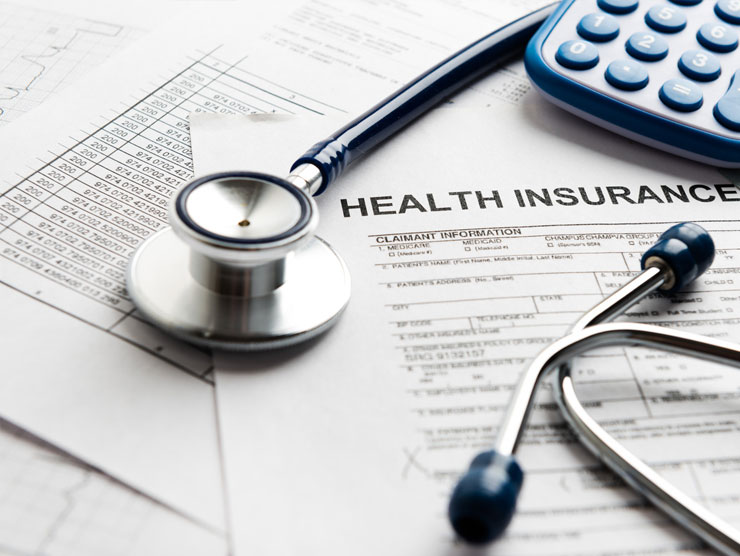 Since 2005 . . .
Health Insurance Solutions has successfully insured and assisted individuals and families with the ever-changing world of health insurance. I am licensed in Arkansas and hold an additional license to assist individuals with the Marketplace and Arkansas Works Private Option.
Implementing group health insurance for small employers is also a big part of what I do. Its always great to see a small employer succeed, grow and in turn be able to offer their employees benefits.
Authorized to offer health insurance plans from all major carriers in Arkansas.
Supplemental Insurance . . .
Is always encouraged. It gives you peace of mind in case of a medical emergency. It pays in addition to whatever health insurance you have and sends the money to you. You may use the money for deductibles, co-pay, or other out of pocket expenses not covered by health insurance. Ask about how a cancer policy or accident policy can benefit you.
Dental and vision insurance is also considered supplemental and may be added at any time of the year.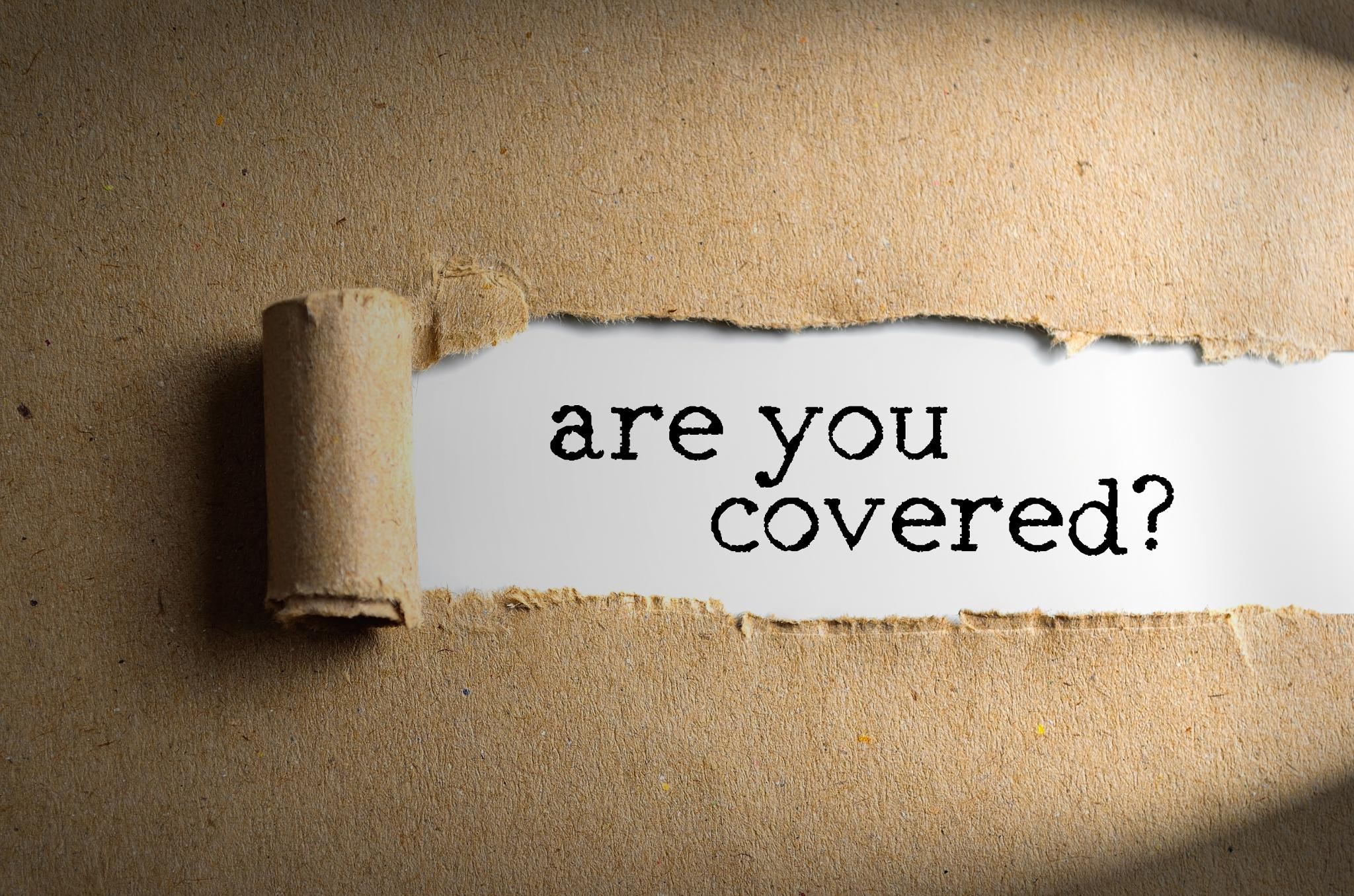 Life Insurance . . .
Do you have enough life insurance to protect the ones you love? This quoting tool will allow you to get life quotes from several major life companies. Click the Life Insurance picture to get started. Let me know if you see something you want to talk about.
Travel Insurance . . .
Headed out of the United States for vacation or business? Check your current insurance to be sure you will be covered. Better yet, sign up for Travelers Insurance. The rates are inexpensive, and then you know you will have medical coverage along with a long list of additional benefits. Click on the travel picture for further details.